Urban Archaeology: Electronic site registers: a way forward?
See on
Scoop.it
-
Archaeology Articles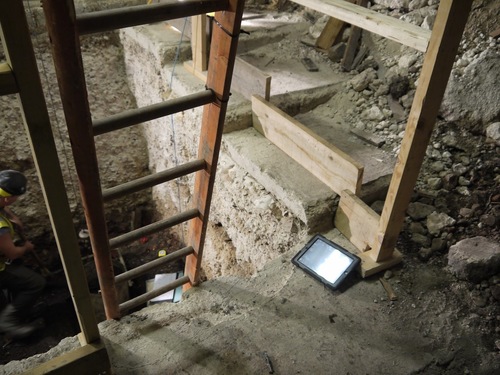 For many years context sheets and registers have been written on paper, whilst the databases containing the context information have been held on computer. Many early context sheets were designed for computer entry, and the standardised format, definitions and controlled vocabulary of a processual recording system lends itself perfectly to computer entry. The level of actual computer entry of context data varies massively across the country, with some units inputting all context data, whilst others select certain key details, and most of this data entry takes place off-site and in post-ex.
See on urban-archaeology.blogspot.co.uk